JOIN MY VIP LIST
inspiration, innovation, and implementation delivered straight to your inbox.
Hi, I'm Jonathan Hawkins, CEO of The Hashtag Agent, the Real Estate Industry's Leading Social Media Marketing Training Company.
Most recently, I was ranked in the top 1% of real estate brokers in the country and served as an Army Intelligence officer. I am a sought after speaker and contributor to top media publications, in addition to being an advisor and investor to multiple real estate innovation and technology companies. I graduated from UCLA with a degree in International Relations and reside with my family in Huntington Beach, California.
From a young age I loved helping people. I get excited about the opportunity to make revolutionary changes for the greater good.
I recognized early in my life that nothing comes easy. There was never a silver spoon on my table. I was the first in my family to graduate college and then became a commissioned Intelligence Officer in the US Army.
As a way to show my appreciation and gratitude to those who have helped along the way, I sought every volunteer opportunity possible. In 2011, the Presidential Call to Service Award from President Barack Obama was awarded to me for my countless hours of volunteer service.
My time at UCLA concluded with a degree in International Relations and an internship where I was introduced into a new industry, real estate.
I left the military and began my career in real estate with an intention to put Service, Integrity and Success at the forefront and quickly transformed into the top 1% of real estate brokers in the world.
I am a frequent contributor to the real estate industry and have been featured in publications such as Inc., Wall Street Journal, Inman, Forbes, Entrepreneur and The Huffington Post and more. Sounds great, right?
Well, I thought I understood success, happiness and fulfillment — but there was something stirring inside that I couldn't ignore any longer.
You Have Inspiring Goals, Innovative Ideas, And You're Eager to Implement
But you've realized that Launching and Scaling a business and Life You Love isn't as easy as you'd like… and that social Media stuff is… well, you need some help… Marketing? Yeah, that too…
Do you struggle to Close sales and Attract new customers?
Do you need help creating a Main Concept for your company?
Do you want to Grow a large audience, but don't know how?
Are you lost and confused when it comes to traffic and marketing?
Do you want to be seen everywhere, even when you're not?
Are people ignoring your message?
Does all of today's fancy marketing technology make your brain hurt?
Could you use a guide who can show you the ropes?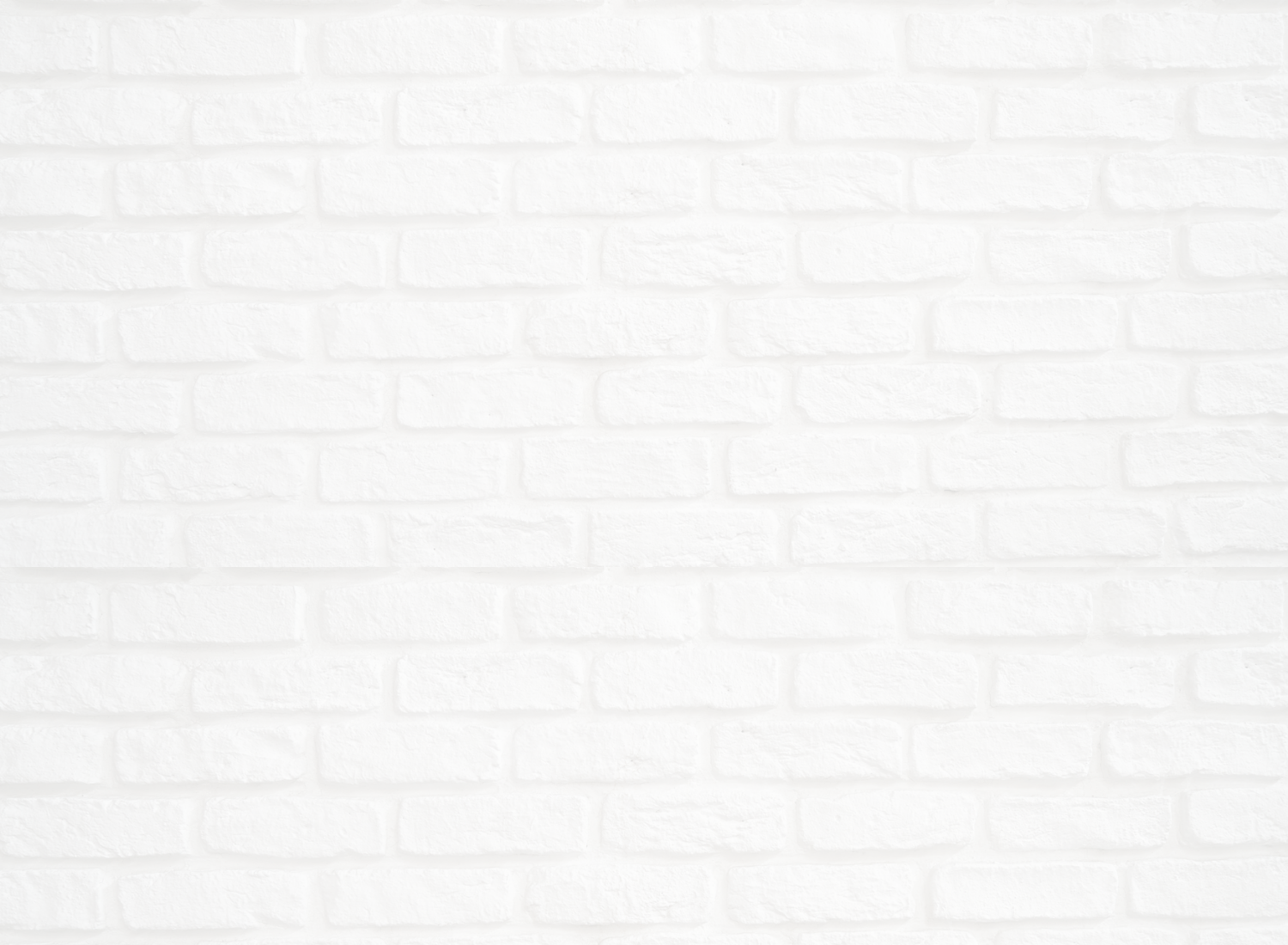 Then I Can Help
I've been exactly where you are. I understand your marketing frustrations. I know where you're stuck, and I know exactly how to help you move your business and life forward…

I've helped launch multiple companies from scratch, in multiple industries, and grew each of them to more than 7-figures in revenue.

I was the youngest intelligence officer in the US Army.

I scaled my real estate brokerage to 7-figures at the age of 25.

In my first 3 months I was awarded the real estate rookie of the year.

I've helped grow an email list of more than 1 million subscribers.

I've grown a podcast to more than 1 million downloads.

And I've done all of this while dedicating my life to philanthropy.

(President Obama gave me his Volunteer Service Award)

Most important, I've created a business and life I love. I Want to Help You
If you're Still reading this, that means we have something incredibly special in common, despite the fact that we May not have met just yet… Do you know what it is?
We both share the same goal in life… FREEDOM.
I also know you're here because you want more out of life. You want to fulfill your potential, you want to experience all that life has to offer, and you want to achieve the kind of financial freedom that will allow you to do that. How do I know that? I'm right there with you…
… and since you're just like me, you're on a journey that you don't need to walk alone.
The fastest way to achieve your business and life goals, is to learn from those who've already completed this journey… Who've already achieved financial freedom, and who can help show you the way.
For me, everything revolves around social media and marketing. Now I want to help YOU, and I'm not alone.
Multiple of my friends and colleagues… Some of the most successful entrepreneurs in the world like Brad Lea, Micheal Burt, Daymond John, Tammy Pack, Andy Dane Carter, and many more, have stepped-up to help you as well.
Get The Knowledge You Need to Live They Life You Want
Here's What to Do Next
I'd like to give you Some of our most valuable Trainings FOR FREE
So you can experience exactly what we do, and how we can help you…
Whether you're just getting started with social media and marketing, or you currently run a 7-8 figure company, I believe every successful business needs five main structures to launch and scale.
A Crystal-Clear Main Concept

A Social Selling System

An Intelligent Follow-Up Strategy

A System of Targeted Referrals

and Being Seen Everywhere, Even When You're Not
I want to get off on the right track with you and offer a free trial into my virtual training system. When you join, you'll get access to over 40+ modules, videos, and resources to streamline your marketing and scale your business.
Plus, LIVE weekly office hours, access to our exclusive community, and so much more!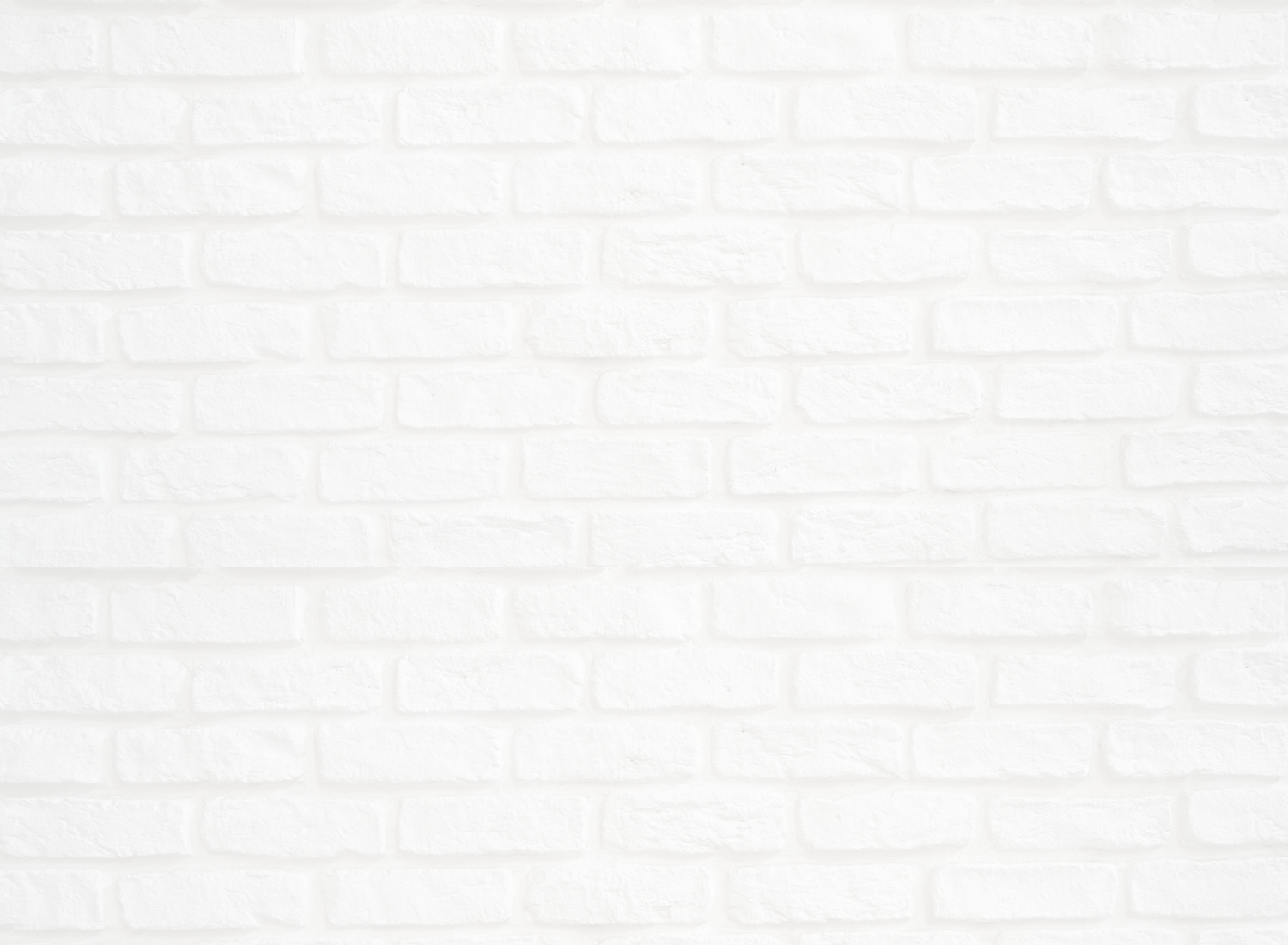 Join The Hashtag Agent Academy
Take the guesswork out of social media
(Click Each Plan for More Information)
#Academy
$97/mo.
40+ Social Media Training Lessons
Weekly Live Office Hours
Private Online Community
Access to Industry Experts
Resources / Deals / Downloads
#Academy Annual Plan
$970/yr.
2 Months Free
40+ Social Media Training Lessons
Weekly Live Office Hours
Private Online Community
Access to Industry Experts
Resources / Deals / Downloads